Peace of Mind
We can relieve the anxiety of your customers and employees by providing them with a safe and healthy environment.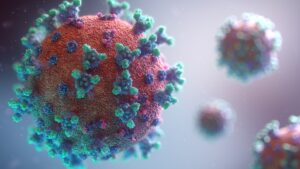 FilterShine Northeast can help you relieve the anxiety for your employees and customers when they return to your business by having a clean and sanitized workplace. We offer surface sanitizing and our cleaning product meets EPA's criteria for use against SARS-CoV-2, the virus that causes COVID-19. Our product is registered with the EPA as a disinfectant, virucidal, bactericidal, and tuberculocidal, for a vast array of pathogens, bacteria, fungi, and other viruses.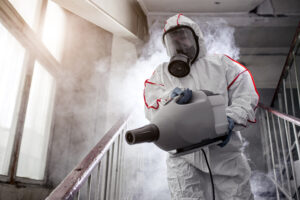 Our employees are trained in the proper use of PPE for their safety and to help eliminate any cross-contamination. We offer sanitizing via fogging, misting, and spraying. You can re-enter your facility in as little as 15-minutes after the service is completed. There is NO RESIDUE to worry about. Our product is less corrosive and less caustic than most products on the market today.
Contact FilterShine Northeast today, by filling out the form below. To learn more about our surface decontamination services for high-touch areas, lobbies, shared spaces, restrooms, office spaces, and more. Our staff is standing by to answer any questions you may have and to assist any way we can.
Facilities we Service
Restaurants
Schools
Healthcare Facilities
Offices
Churches
Retail Spaces
Residential
Transportation
All services are performed by our own trained technicians. There is no job too small or too big that we can not handle. FilterShine Northeast is certified, licensed, and insured in PA, NJ, DE, and MD servicing over 3000 facilities. We continue to grow while also ensuring our foundation is strong. We use programs that were designed for our industry to better educate our customers while keeping them informed of code changes or systems that do not meet code.
Fill out the form above for more information.